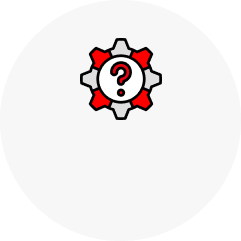 Frequently Asked Questions
What if my stock is stolen, damaged (totally or partially)?
The insurance policy provided by our TPLW will be activated and we will cover your lawyer expenses to follow up until you receive a full and complete refund.
What if I have to cancel an order and return the stock?
We will pay the losses and you must liquidate the stock. We will give you 2 weeks to attempt to sell the stock and reduce the losses in our favor.
What if I don't receive the funds before the weekend or after a bank cut-off time?
The stock will remain on the truck or moved into a secured warehouse that is covered under the same insurance policy to protect it against all risks. It will remain safely there until funds are fully received.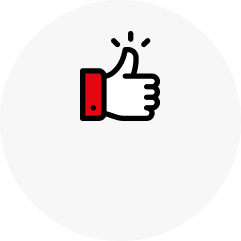 Contact us if you have any doubts!
We will be happy to answer you as soon as possible